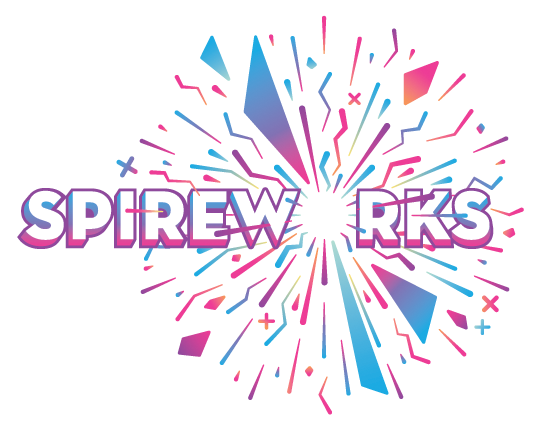 Comics and logos created by a queer, disabled artist.
---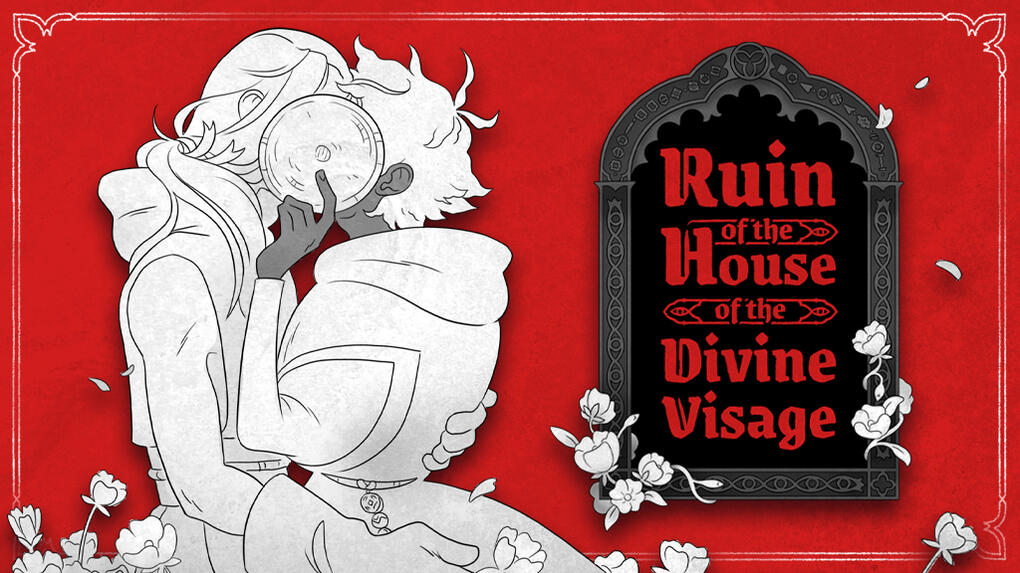 Kalo just found out he has superpowers...thanks to a deadly accident. He's struggling with his guilt, losing time, and soon a dark secret comes to light...
---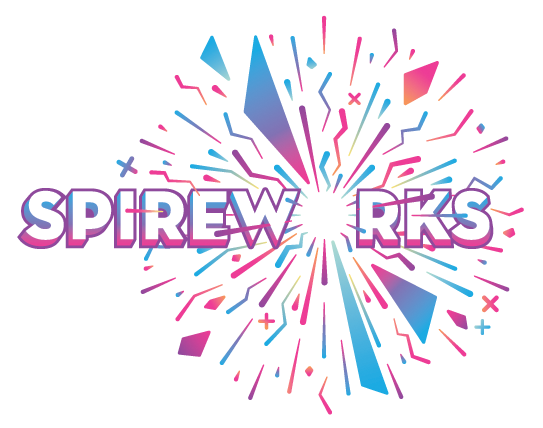 Comics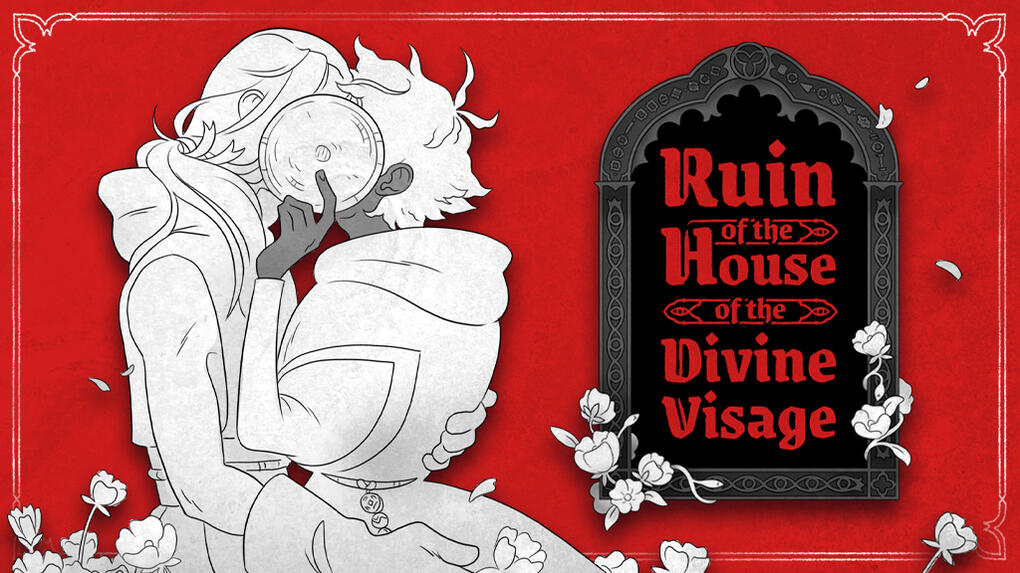 NEW COMIC! Devoted is a queer romance about two members of a monastery, where revealing one's face is an affront to the god housed inside its very chambers. What happens when one young man accidentally sees the face of another?Devoted is co-written with, and will also be lettered by, the marvelous Eve Greenwood. Currently it is only available on Patreon.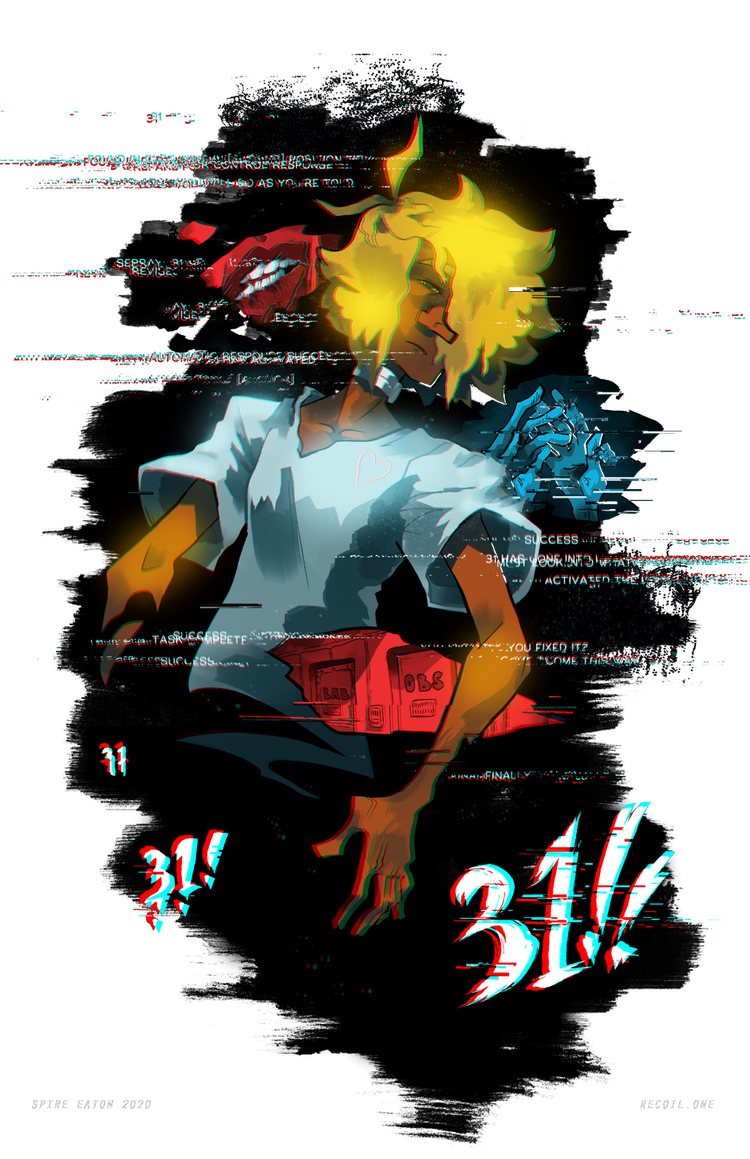 Recoil is a webcomic about Kalo, a boy who discovers his powers through a deadly accident. It will always be free to read here. You can support the comic by subscribing to the Patreon, donating a coffee, or buying yourself a book/pdf.
Logo Commissions
I create logos for all manner of indie projects. Webcomics, streamers, books, games - you name it. Slots are now very limited. Please check @spiremint for commission status.
---